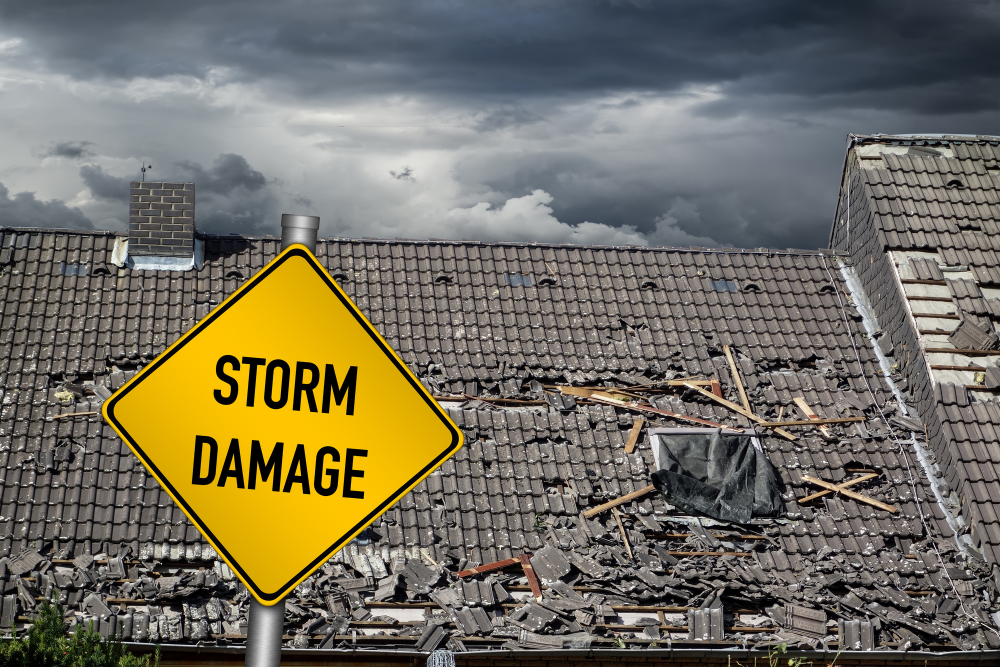 Most individuals don't know this until they have to deal with it, but when you are a homeowner, the most significant part of their investment they need to upkeep is the roof! Most people don't look to make an insurance claim on their home unless something else happens to help make that determination. Some of those things may be the following: a leaking roof, shingles that have visibly blown off, a visible opening in the roof covering from the inside, or last but not least, a heavy object of some sort comes crashing through your roof. A roof damage claim is, more often than not, the most expensive type of claim that an insurance carrier will receive. The frequency and severity of roof damage claims coupled with the roof's age drive the premium on the insurance policy for homeowners the most. In other words, if you have already made claims in the past or you have an old roof (15+ years), chances are your home insurance premiums are high (depending on coverage specifics).
Here in this article, we share the highly recommended actions you should take if you are thinking about filing a roof damage claim. After countless experiences with our very own clients, we felt the need to share this because, let's face it, who wants to be filing claims on their insurance only to have them denied? No thanks!
Below are a series of steps you may want to take to determine whether insurance will cover or not. Sometimes lack of maintaining the roof is the culprit of the resulting damage.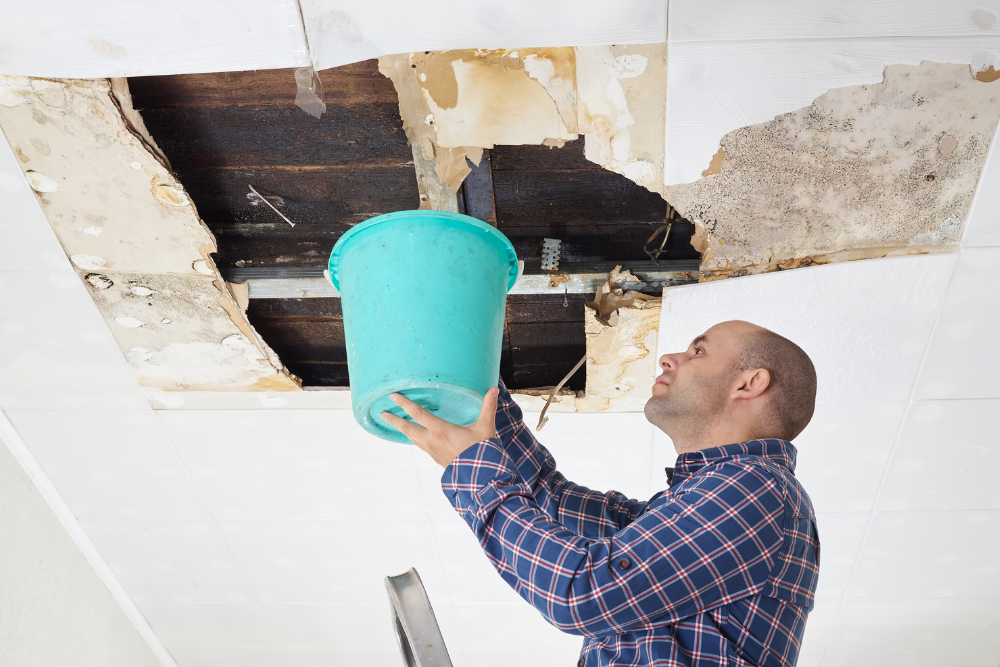 1) Do what you can to stop further damage from happening
This step is the first and the most crucial! In your insurance homeowners insurance policy, it is the insured's responsibility to protect the property from further damage. Don't intentionally allow more damage to occur to try and collect more on the claim. If there is evidence of gross negligence, don't expect the insurance carrier to cover the claim. So do the right thing, protect your property from further damage as best you can, and then move on to the next step!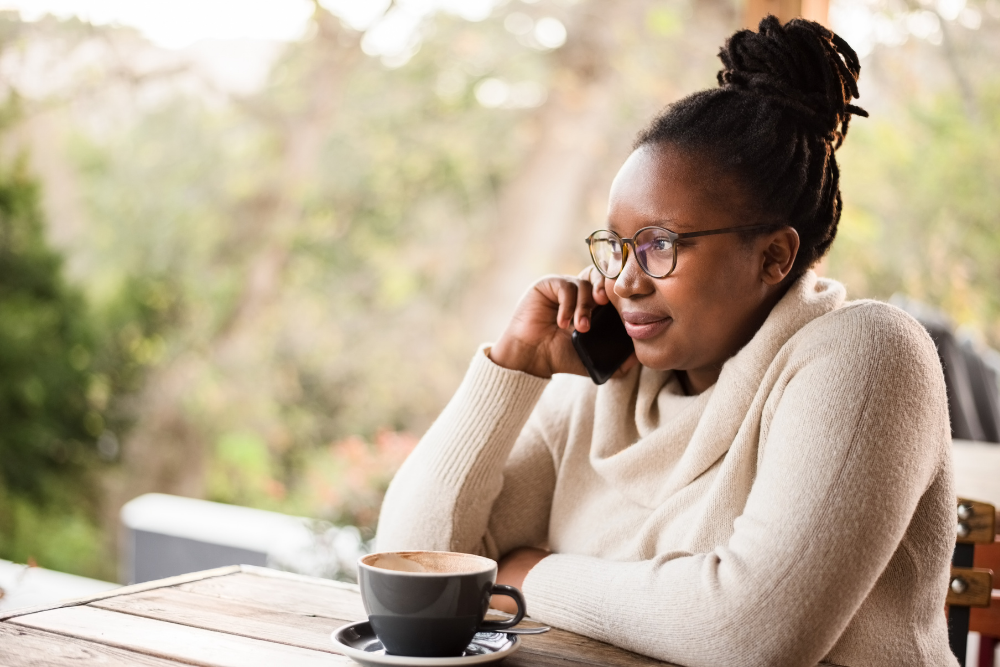 2) Contact your agent
Contacting your insurance agent should be your next course of action. Why? Because agents know best and can help guide you down the right path (the good ones, of course). When you contact your agent and notify them of what situation, they may provide helpful insight and information you may want to know before moving forward. There are times when clients do this and want to jump straight to filing a claim. While that's up to them, we educate them, gather information on their specific situation, and then guide them to the next step (most of the time). It helps to get an expert regarding the roof damage to check it out and provide additional insight and advice to the homeowner before calling the carrier to file the claim. Find out why in the next step!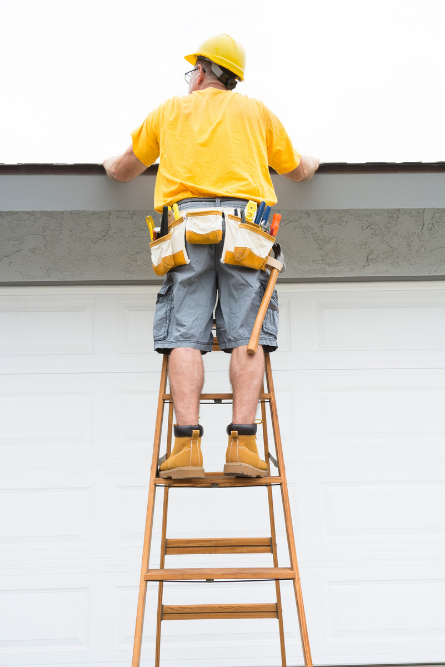 3) Have a contractor check out the damage
I can't tell you how often clients have thanked us for recommending this step to them BEFORE filing a claim. One of the main reasons we suggest this is to get advice from the contractor. Additionally, while they are there if the contractor concludes that filing a claim is in the homeowner's best interest, they can provide them with an estimate to repair the damages. The advice the contractor can give is priceless in these situations. Contractors who have experience in working insurance claims tend to be very helpful in educating the client and being that second-level expert to help guide the insured in making a claim or educating them on why the carrier might deny the claim. In the end, the insured can still choose to file the claim as that is their right and their choice, but the value in having a contractor give their opinion on the situation is second to none.
4) Determine whether to file a claim or not
Now that you have all the information you need to decide to file a claim or not, you can go ahead and move forward. At least if you followed the steps above, you could rest assured that the decision you are making is an educated one. A good insurance agent will help educate and empower clients to make the best decisions about their insurance and claims processes. Every piece has its place, and when you use them accordingly, you can have a better claims experience.
Our agency's wish is that EVERY ONE of our clients follows this protocol, but unfortunately, that's not how the cookie crumbles. We do our best every day to educate and help EMPOWER our clients on what they can do in situations like this. If you find yourself in a similar situation and do not have an advocate at your side to help you in your time of need, feel free to reach out to our team, it would be our pleasure to help you through situations like these! We hope you found this article helpful!